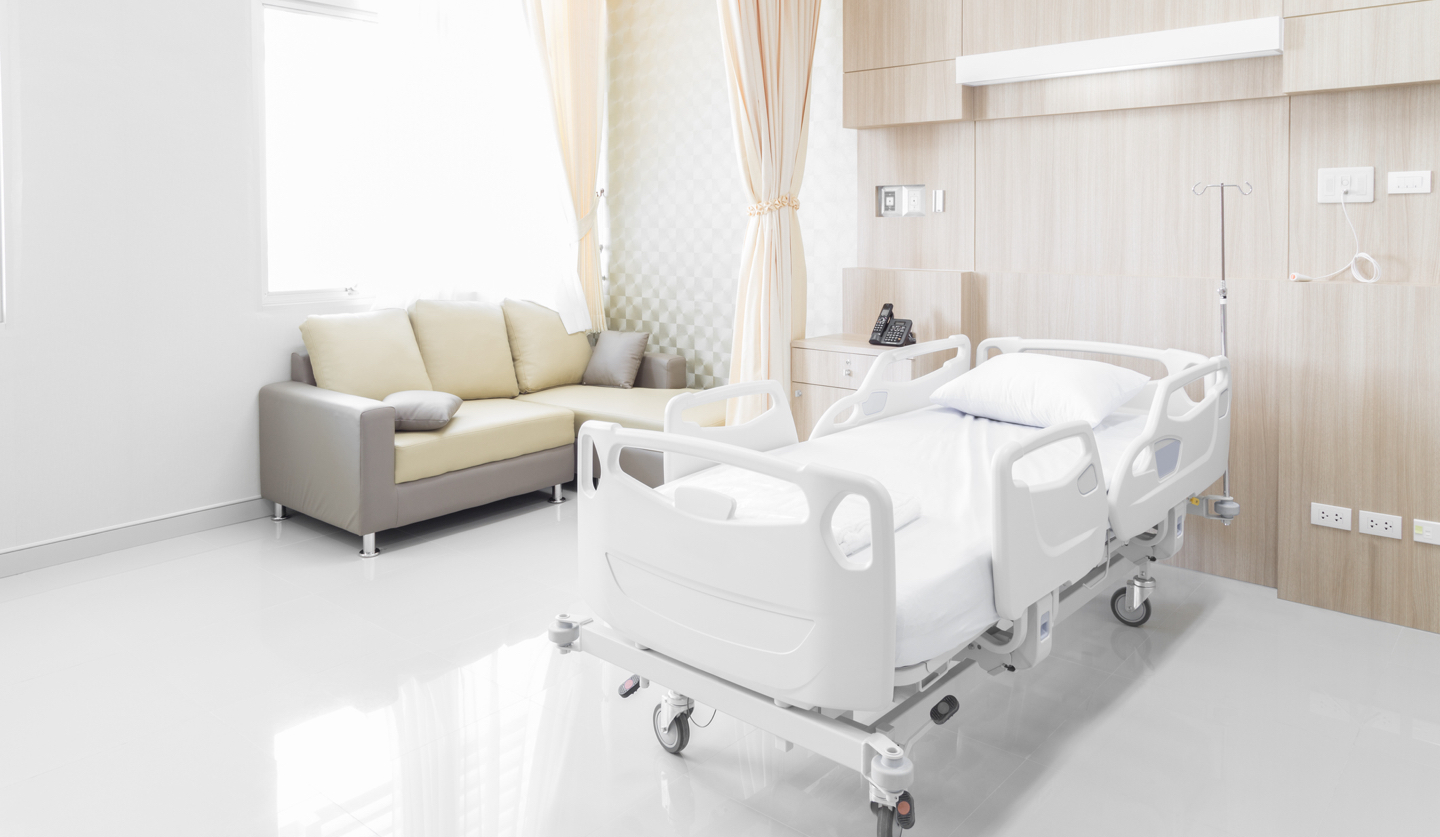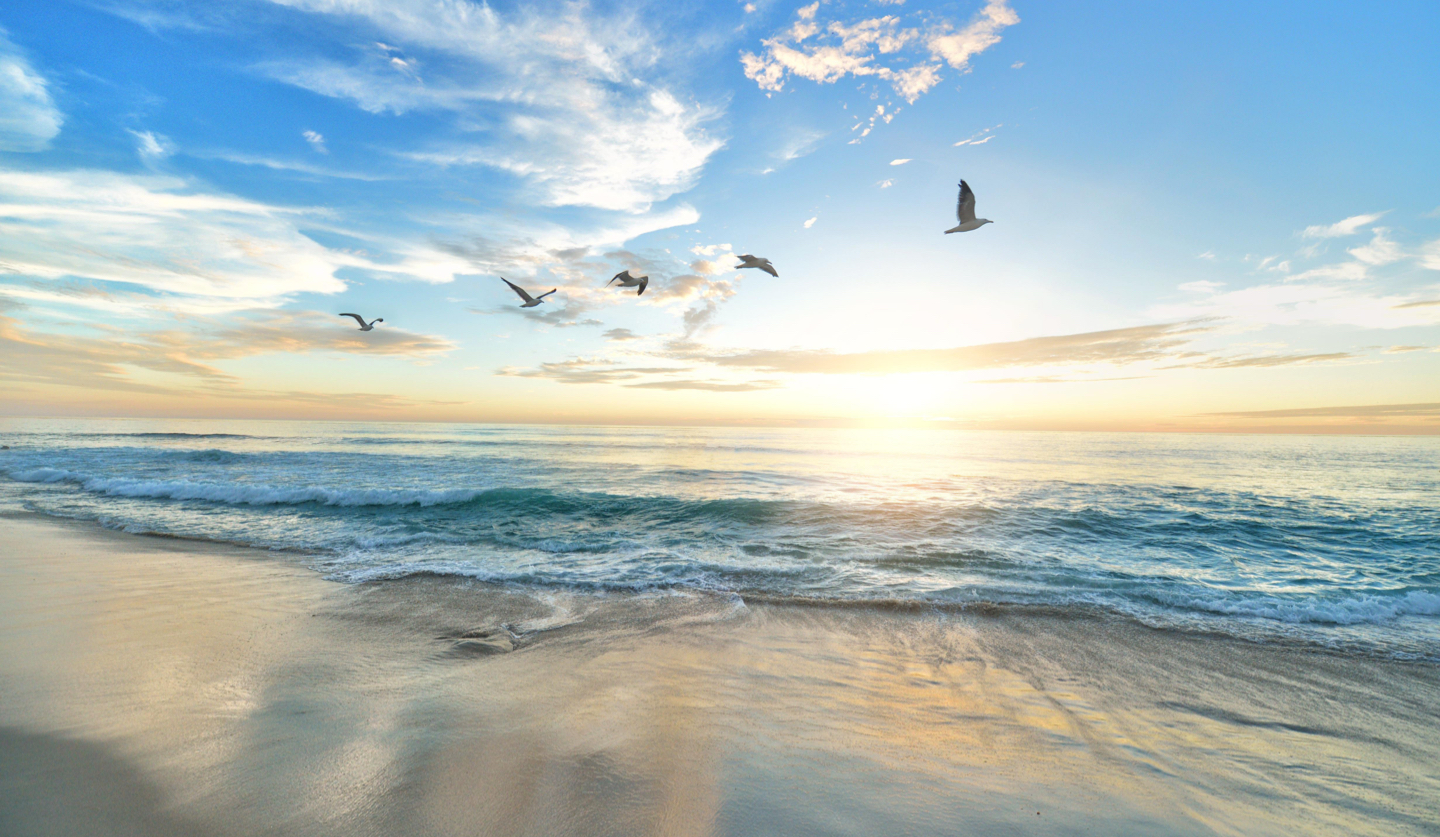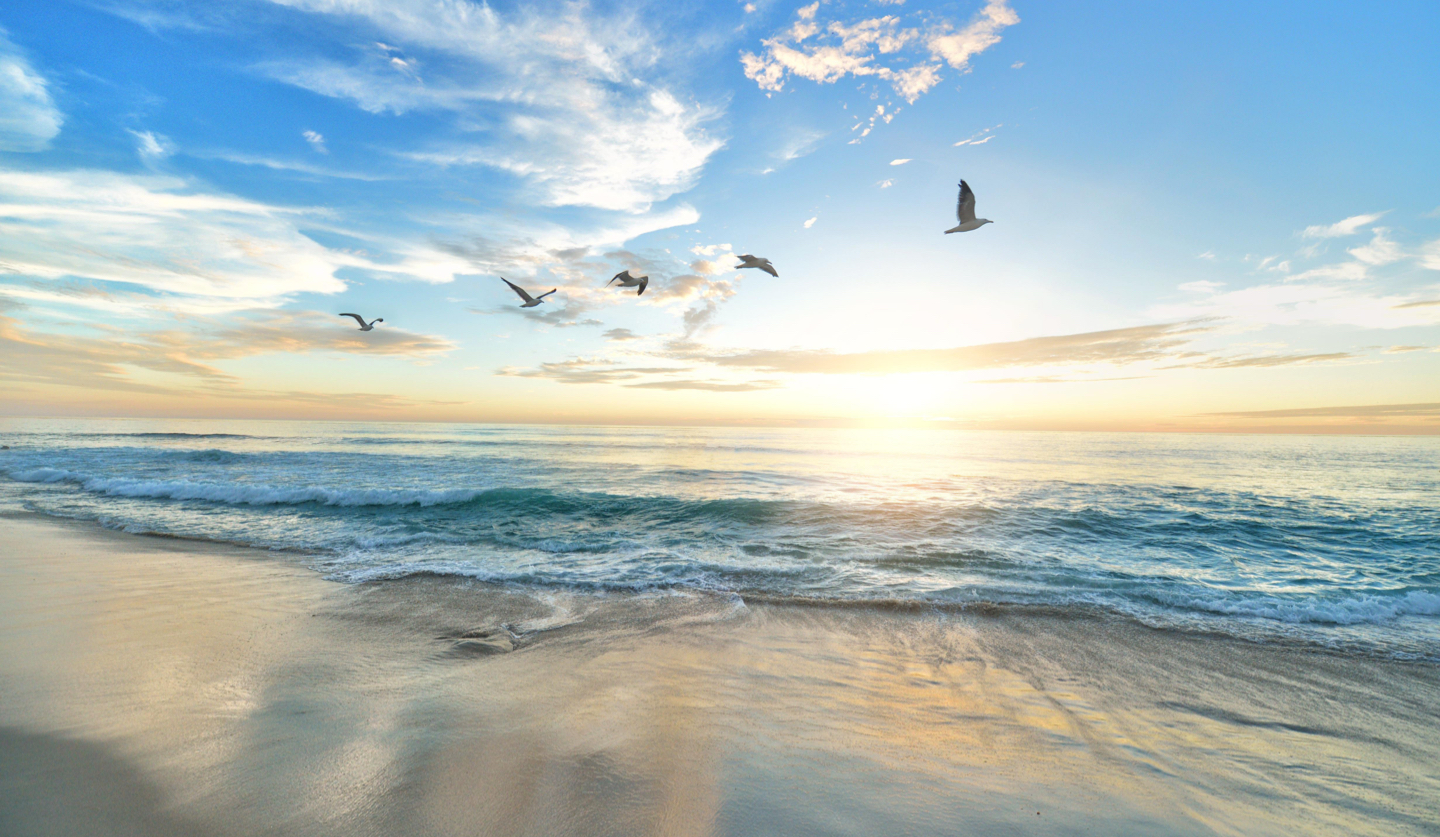 The truth is,
most patients would rather be
somewhere else.
Now they can be.
Waya.
Healing reality.
Virtually.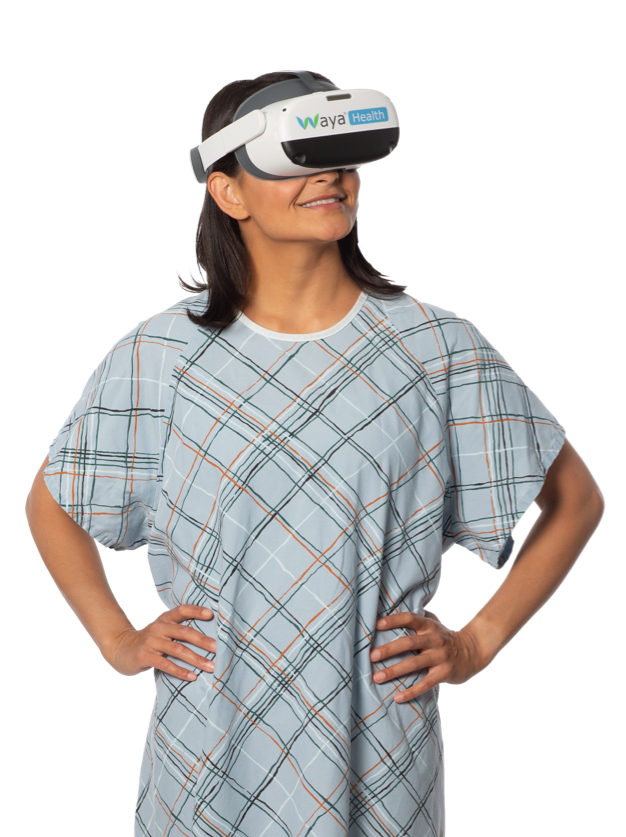 A non-invasive, non-pharmacological way to address the challenges of patients, providers, and caregivers face every day.
The Waya® Health Platform can be used throughout the spectrum of healthcare, with dedicated applications across key service lines.
Improve patient experience while under your care.
Decrease reliance on opioid and sedative medications.
Save on valuable staff time and lower resource needs.
Improve organizational efficiency and productivity.
Results That Can't Be Ignored.
of patients reported reduction of their pain1
of patients reported reduction of their stress2
of patients reported reduction of their anxiety1
of patients would recommend it to peers2
Clinical and Financial Alignment.
Improve patient experience and clinical outcomes, while reducing costs and increasing revenue along the way.
1Shafi S, et al. Association of Opioid-Related Adverse Drug Events With Clinical and Cost Outcomes Among Surgical Patients in a Large Integrated Health Care Delivery System. JAMA Surg. 2018 Aug 1;153(8):757-763.
2Saunders R, et al. Clinical and economic burden of procedural sedation-related adverse events and their outcomes: analysis from five countries. Ther Clin Risk Manag. 2018 Feb 28;14:393-401.
3Procedure price lookup for outpatient services. Procedure Price Lookup for Outpatient Services | Medicare.gov. (n.d.). Retrieved August 4, 2022.
4Detwiler, Katherine. "Patient Satisfaction & HCAHPS Reimbursement." Relias, 8 Sept. 2020, https://www.relias.com/blog/how-do-patient-satisfaction-scores-affect-reimbursement.
We envision a world in which patients, by being somewhere else,
are comfortable right where they are.
"This is better than sliced bread; it definitely improved my mood."
"I didn't even notice my pain while I was doing the VR. It also helped relax me and make it easier for me to talk about things"
"I rather enjoyed that. It was fun, and really did help distract me from my back discomfort. Let's do that again."
"I forgot about my pain while I was using it."
"Hey, grab me my fishing pole! This is awesome, it's like being there."
"That took my mind off of the pain while I was doing it and my knee feels better right now."
"This has been the icing on the cake of my stay here. I don't think about my pain when I am using it and my pain is less after I have used it"
"This has been the icing on the cake of my stay here. I don't think about my pain when I am using it and my pain is less after I have used it"
"I tried the meditation and the panoramic view ones. It really did help distract me from my pain while I was using that."
"That really helped bring my anxiety down and my headache."